To learn more about available works, please provide your contact information
Scenes from Painterhood, Jose Bonell's first exhibition at Semiose, takes its title from a piano piece by Robert Schumann (Kinderszenen or Scenes from Childhood, 1838). There is definitely something childlike in Jose Bonell's paintings, limpid visions whose rationale sometimes escapes the adults that some children have become… There's certainly also something of the painters own childhood.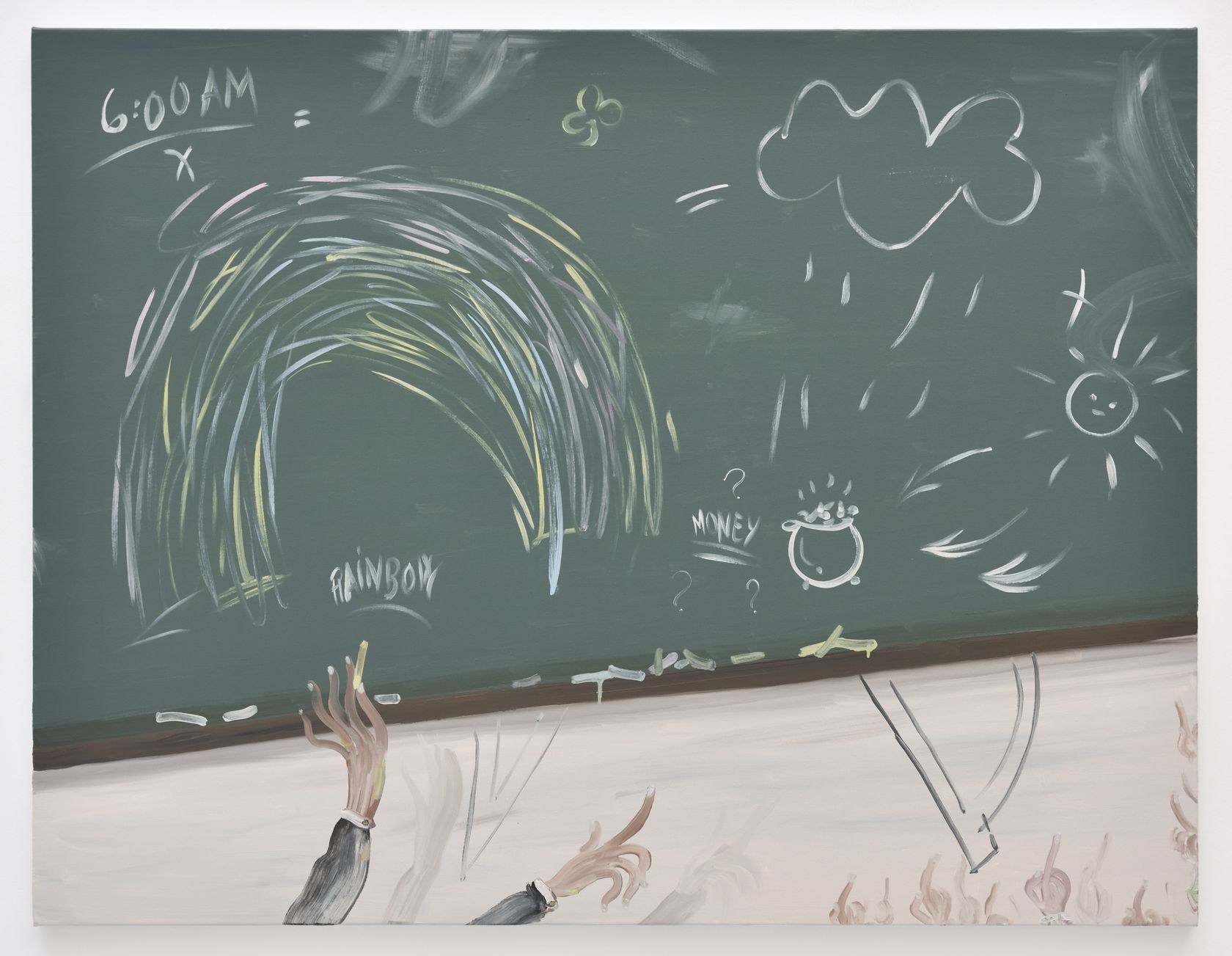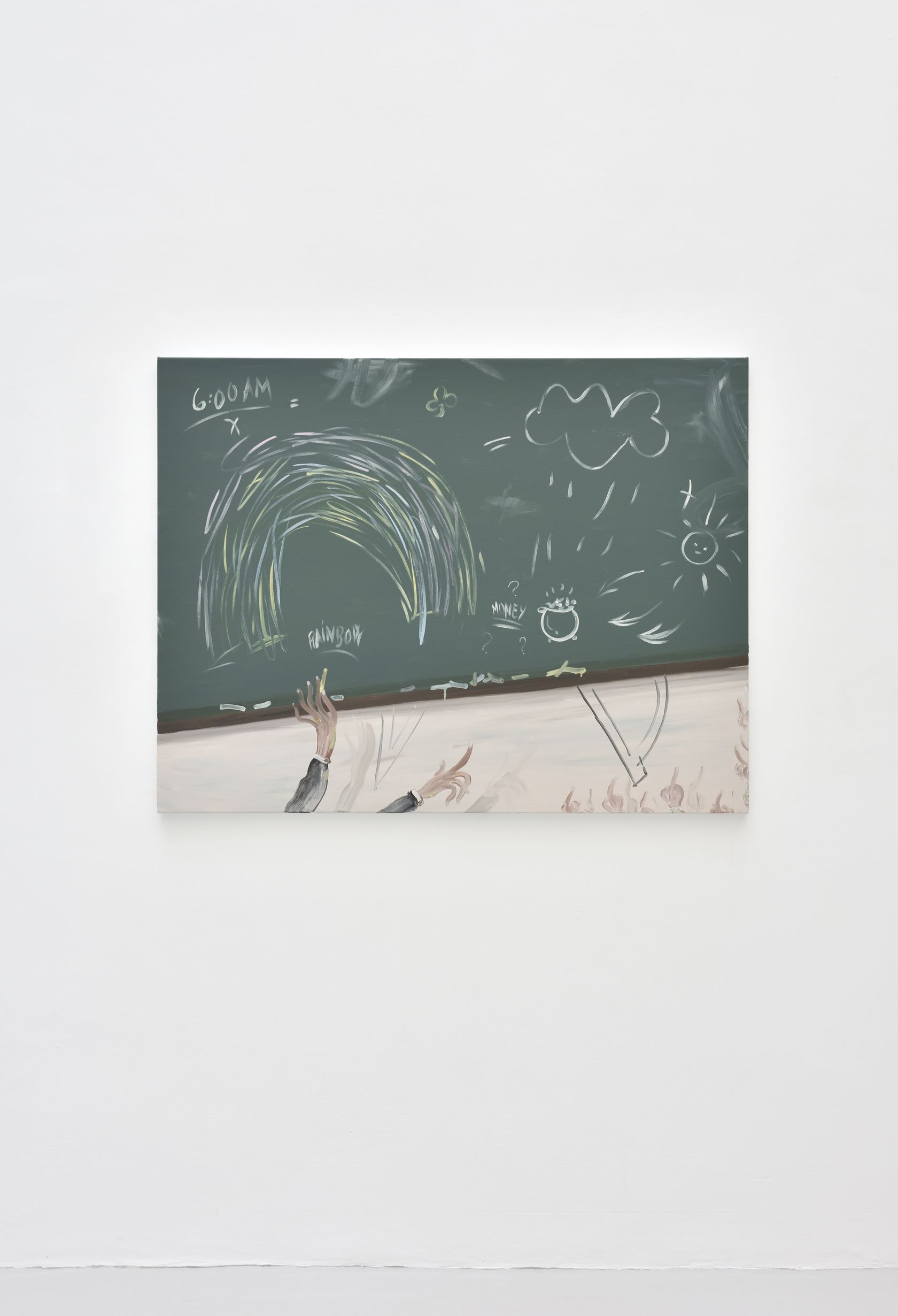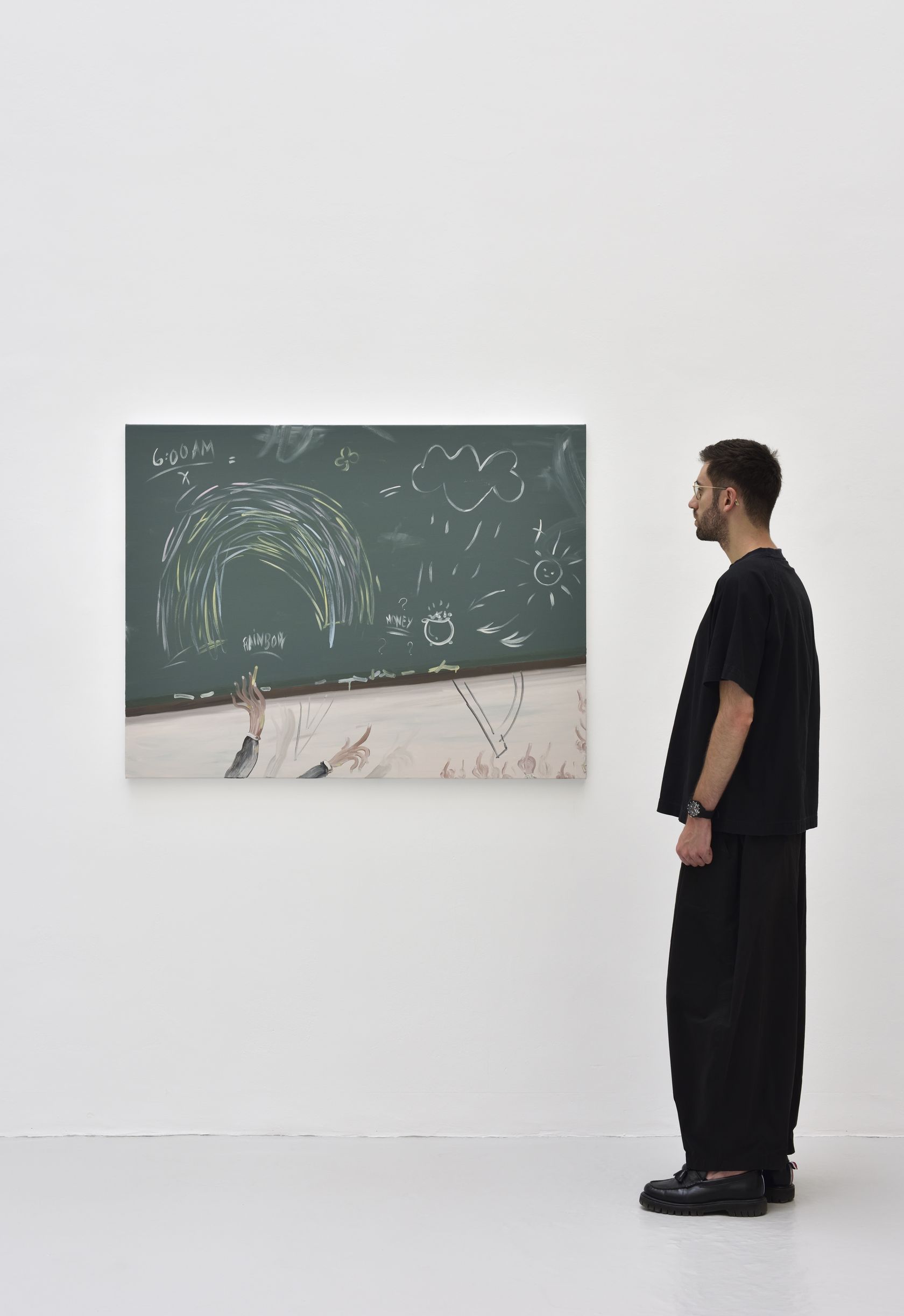 Jose Bonell
The Lesson , 2023
Oil on linen

/

39 3/8

×

51 3/16

×

1

×

inches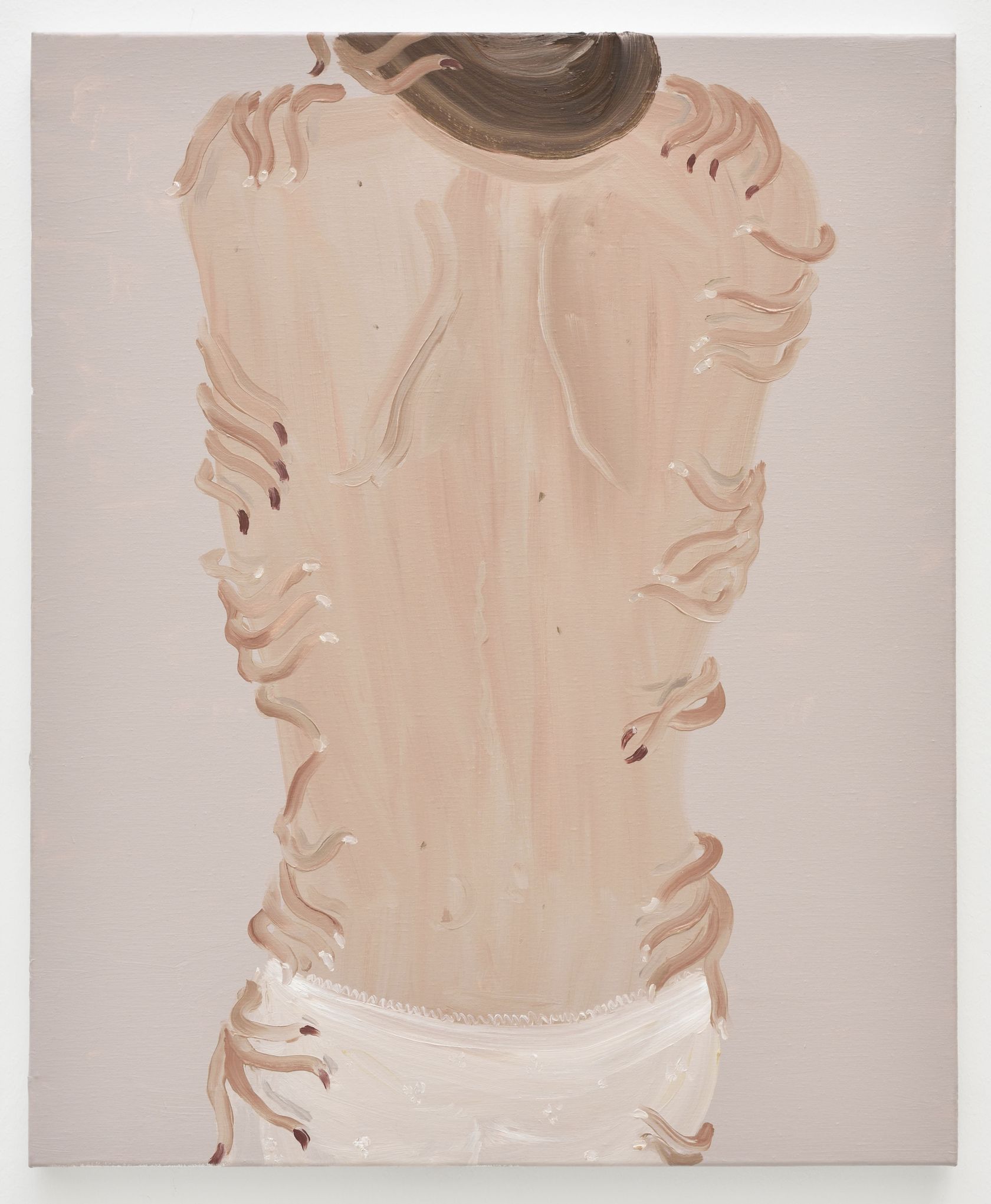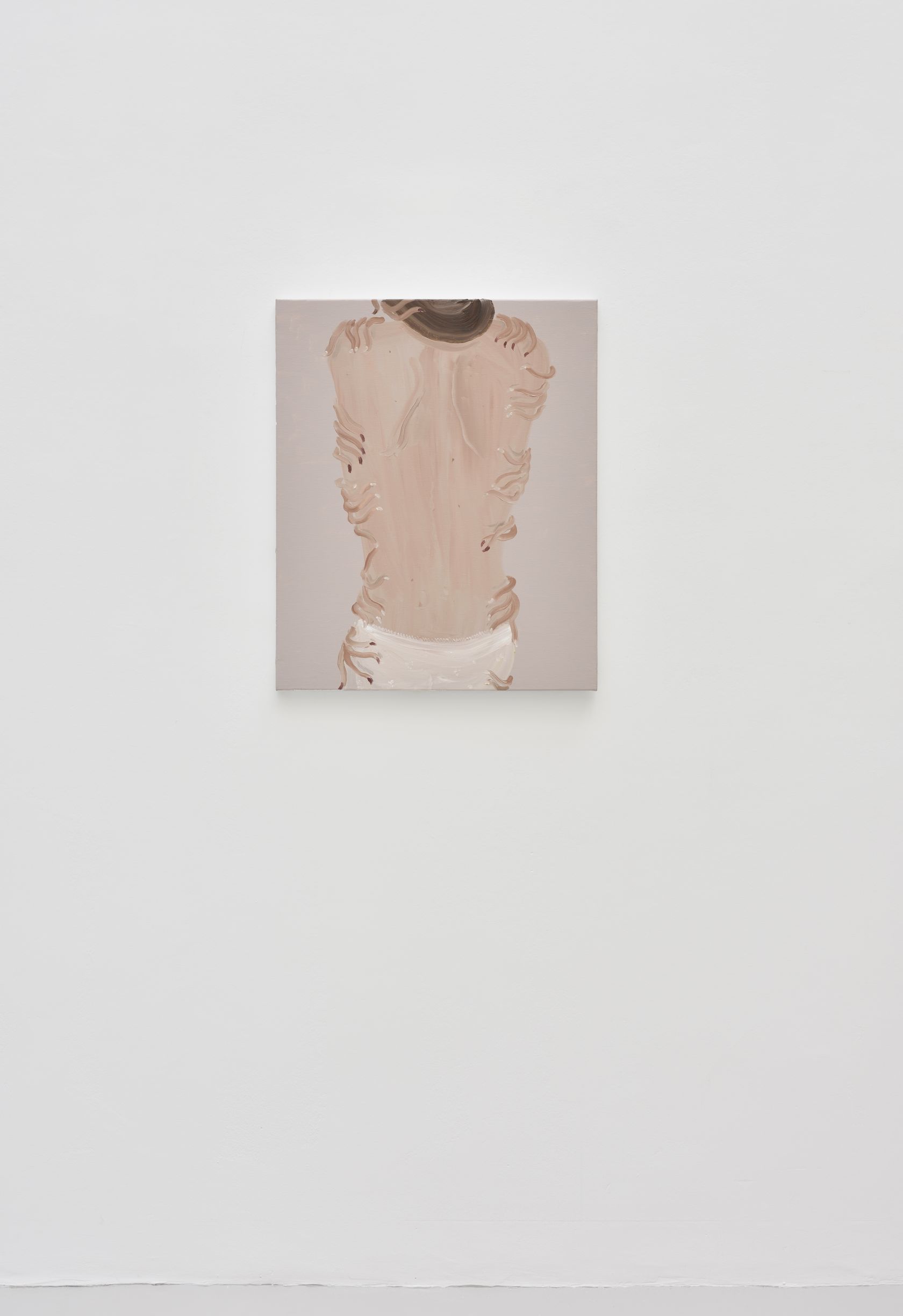 Jose Bonell
Le Plaisir , 2023
Oil on linen

/

28 3/4

×

23 5/8

×

1

×

inches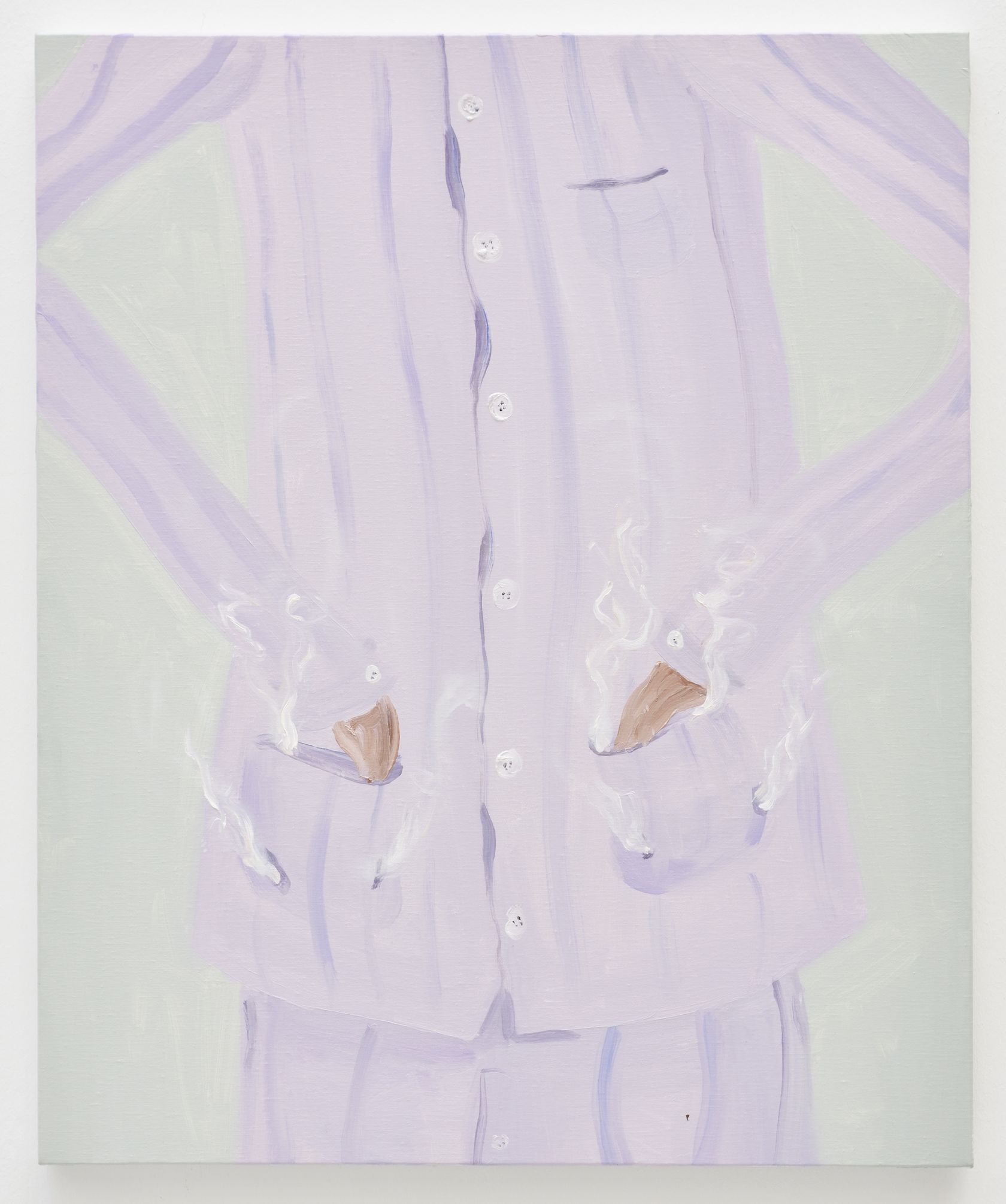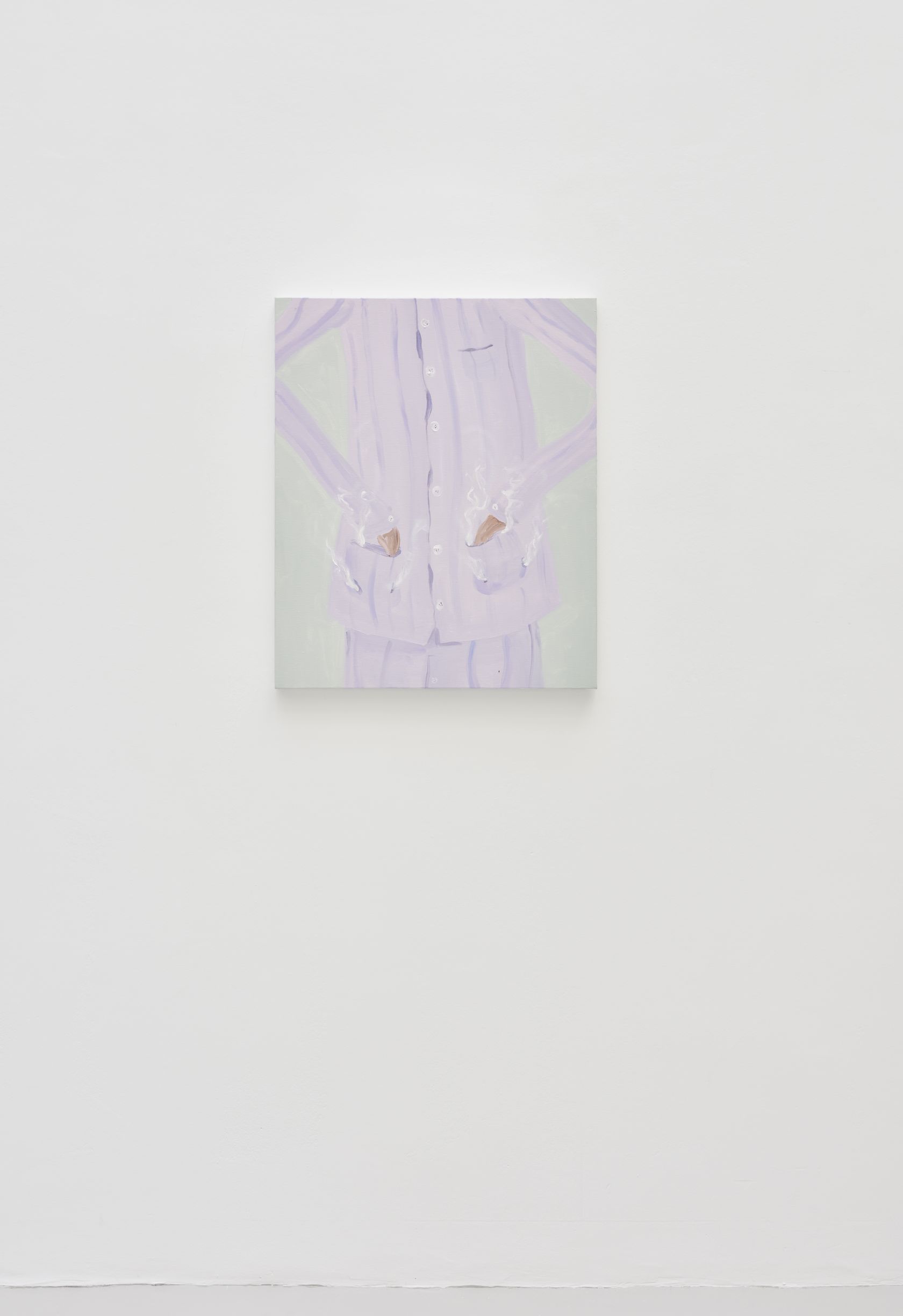 Jose Bonell
Deep Sleep , 2023
Oil on linen

/

28 3/4

×

23 5/8

×

1 3/16

×

inches
During his youth, spent in the villages of the Catalan coast, Jose Bonell was first drawn to photography, developing a fascination for the work of Henri Cartier-Bresson. His discovery of the history of painting was a true revelation and a year after buying his first camera, he exchanged it for painter's brushes. There was no longer the need to wait for that crucial instant. From this early school of the image, he did however perhaps retain a taste for those fleeting, vision-like scenes. Bonell draws very little, limiting himself to a few sketches in notebooks. The real performance takes place on the canvas, in the energy he puts into individual work sessions, using rapid, sweeping brushstrokes that evoke Japanese painting, creating an effect of lightness, reminiscent of watercolors despite his use of oils. In general, one canvas leads to another. And this painterly flow goes hand in hand with the fluidity of dreams. — Anaël Pigeat
Jose Bonell is a painter of fragmentary details, whose work is imbued with immense subtlety. His narratives are based around the collective imagination and infused with historical, literary and personal references. Whether dreamlike, sarcastic or simply humorous, his canvases depict scenes in which his characters are involved in a series of outlandish or bizarre acts. In a lively and fluid manner, the paint is applied to the surface in subtle brushstrokes and dabs, giving rise to discreet acts of folly, absurd situations and ambiguous moments, all emphasized by the artist's perceptive use of atmospheric colors. Jose Bonell paints with a swift hand, seeking out with his brush the shapes and colors that form his tragi-comic images which probe the mysteries of time and space. His paintings are visual allegories of both the futility and poetry of human existence. They form a mythological universe rich in metaphor, like a vast kaleidoscopic frieze revealing a world that is the mirror image of our own.

Jose Bonell was born in Barcelona in 1989. He is a permanent resident of the Piramidón Centro de Arte Contemporáneo in the Catalan city. His works have been exhibited in numerous solo and collective shows, most notably at Various Small Fires (VSF) in Los Angeles, the Rossi Contemporary in Brussels, White Columns and The Hole in New York, Plataforma in Barcelona and The Curator's Room in both Amsterdam and Barcelona. He was awarded the Prix Novembre in Vitry-sur-Seine, France, in 2020. Alongside Sara Bonache, he is the co-director of Unica Edicions, founded in 2020, which publishes artist's books and objects in limited series.